Prime Turkey is your new investment partner, making property purchases overseas much easier. Explore properties in Turkey from the comfort of your home and become a property owner in a matter of a few clicks.
Turkish Citizenship by Investment program - A Complete Guide 2022
Life in Turkey is all about having a vibrant living style, surrounding yourself with magnificent scenery, having tasty food, enjoying the seaside, and the company of lovely people. It also has significant geostrategic importance that attracts people and makes them invest in this Eurasian country.
Now the updated citizenship program is no more a struggle. People got to know about this program after the successful residency programs in Greece, Spain, and Portugal. The investments are highly profitable, and it also provides other growth opportunities. The Turkish Citizenship gives access to Asian and European markets investors.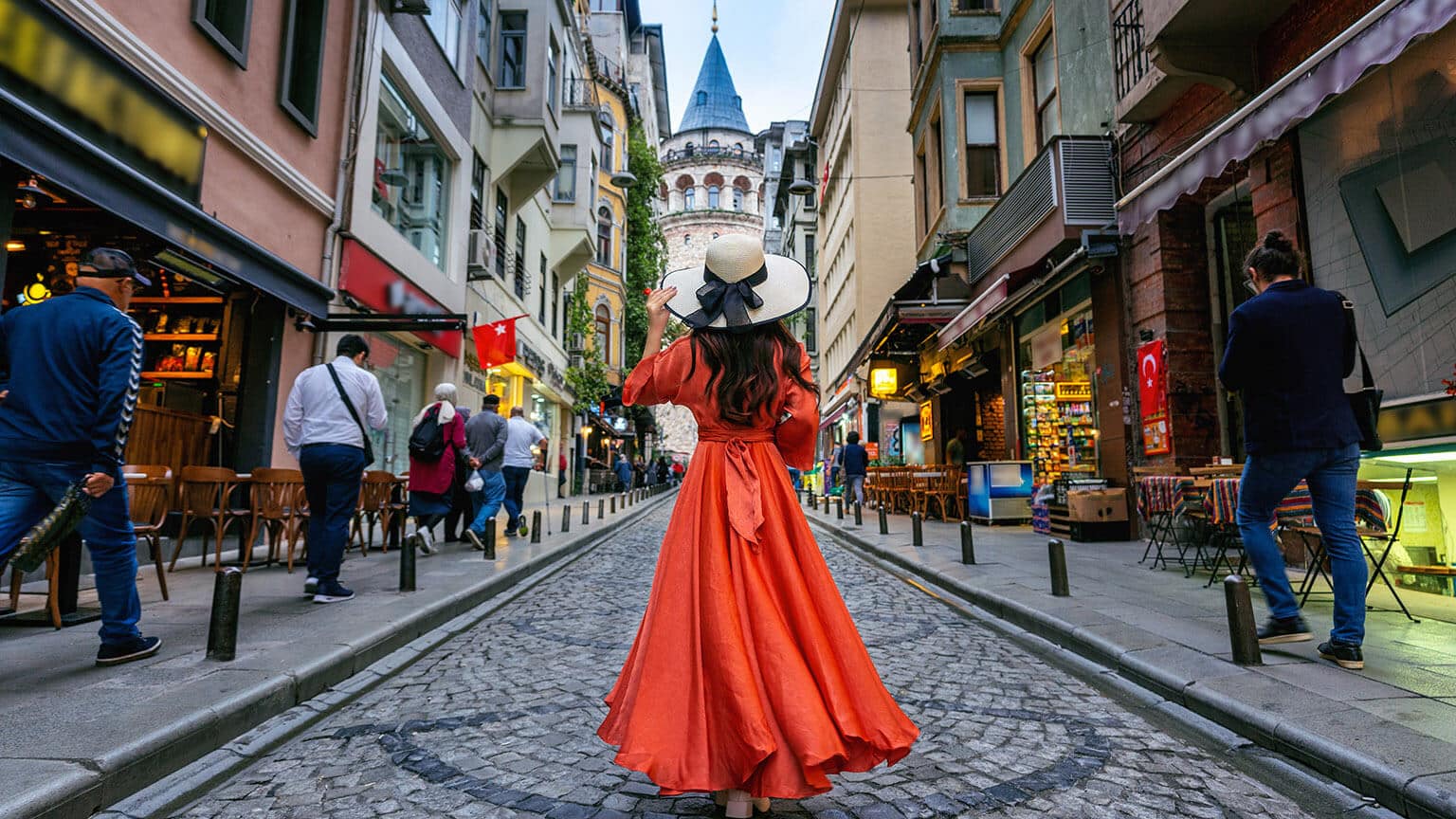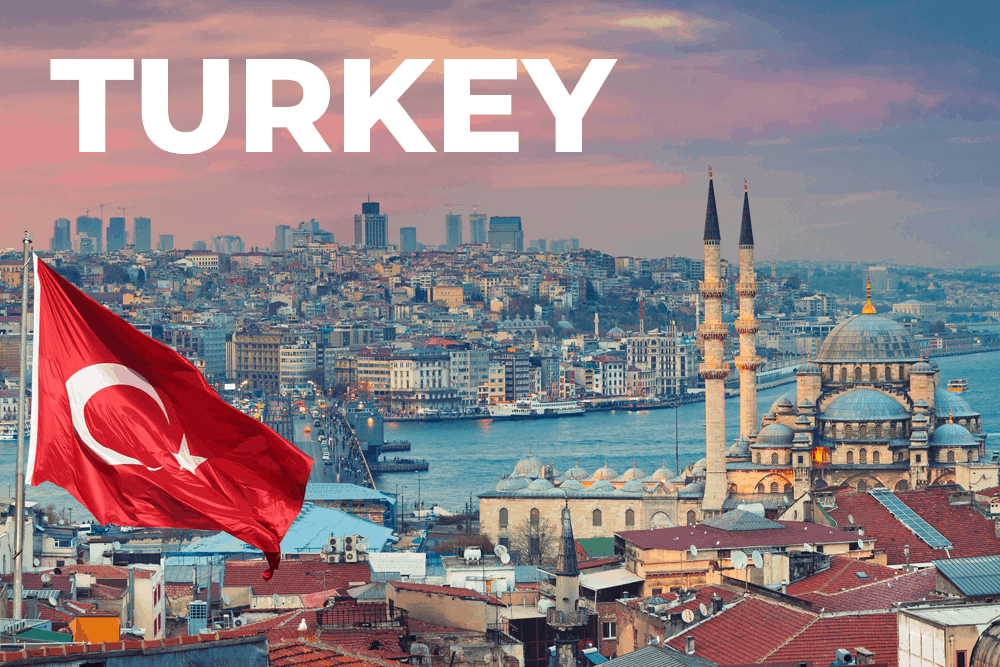 What is the eligibility criteria for getting Turkish citizenship through an investment program?
The eligibility criteria is very straightforward. You only need to fulfill the following requirements:
You must be 18 years old
No illegal stay in Turkey
Ways of Obtaining Turkish Citizenship by Investment Programs
The most common options for acquiring Turkey citizenship by investment are:
Buy a property worth at least $400,000.
Purchase government bonds of at least $500,000 worth and keep them for a minimum of five years.
Develop a corporation with a minimum of 50 employees.
Make a $500,000 capital investment or deposit a minimum of $500,000 in a Turkish bank and hold it for five years.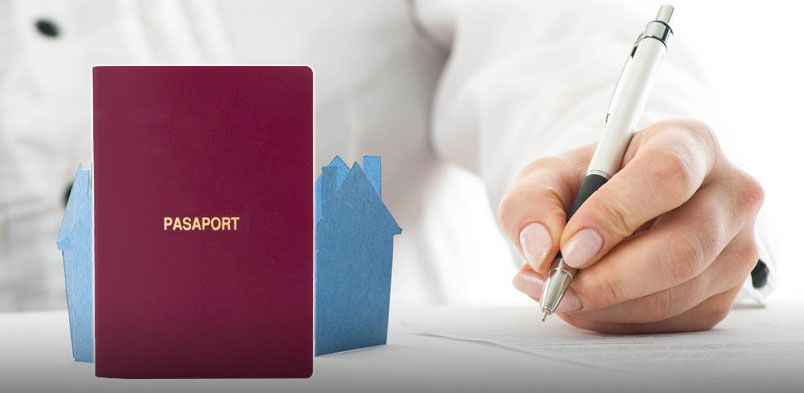 From the vibrant cities of Ankara and Istanbul to the sun-baked Mediterranean coastline, Turkey offers a balanced yet rich lifestyle. You won't only get to enjoy scenic landscapes and celebrate the glorious heritage of Turkey but also surprisingly low-cost living. We will assist you in making Turkey your home without hassle.
Invest USD 400,000, Become a Turkish Citizen​
Becoming a Turkish Citizen has never been so easy before. With the Turkish Citizenship By Investment Program, you will be bestowed with Turkish Citizenship when you invest USD 400K in either commercial or residential property anywhere in Turkey. Turkish Citizenship comes with a myriad of benefits like free healthcare facilities and interest-free educational programs.
Property Investment and Lifestyle Specialists in Turkey
We are an award-winning property investment specialist in Turkey who help you upgrade your lifestyle. Our well-trained representatives will assist you in purchasing a commercial or residential property in Turkey from the comfort of your home. It's just a matter of a few clicks and you can explore your options in Turkey and lock a deal online risk-free.
Highlight the best of your properties by using the List Category shortcode. You can list categories, types, cities, areas and states of your choice.
Here are four listings that are displayed using the featured property shorcode. Use this shortcode when you have some special listings to showcase.